Go/Golang job vacancies that deserve more attention
Go/Golang jobs, listed by least number of views.
---
Full Stack Software Engineer - Clever
(November 2014)
San Francisco, California, United States
At its core, education has a fundamental data problem: schools run on legacy infrastructure that's impossible for hackers to build on top of. We're on a mission to replace the terrible things that developers have to do to build classroom software (think nightl...
---
Senior Software Engineer - NodePrime
(October 2014)
San Francisco, California, United States
Nodeprime.com Work on ambitious Go based projects. Scale data center infrastructure with no limits....
---
Systems Engineer - Server Side & Go - Canonical
(July 2014)
Work From Home (North America/Europe), United States
(Remote possible)
Role Summary Canonical is seeking a talented, productive and friendly engineer, to work in the Ubuntu Engineering department specifically focused on server technologies. Key Responsibilities Work in the design, development an...
---
Software Backend Engineer - Leaf
(May 2015)
Austin, Texas, United States
A small vibrant and well-funded startup founded by Stanford alumni is searching for a back end engineer. We are looking to establish an office in Austin, TX. Competitive salary with full benefits including 401k match. Our backend stack is Django/Python, Go,...
---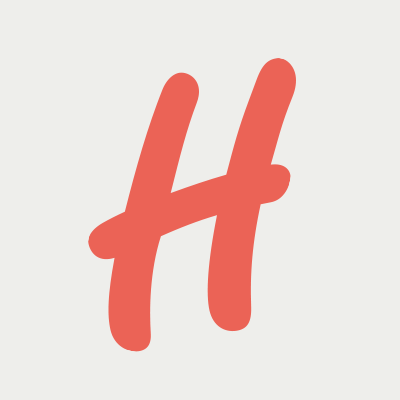 Senior Go Developer - HomeMade
(July 2015)
London, United Kingdom
We are seeking a bright and capable Go-pher to join our team - to help make the world a better place! We are creating a new generation of fundraising and donation tools in an agile and cheerful team....
---
REST API Developer - WD Content Solutions
(July 2015)
Mountain View, California, United States
WD Content Solutions Software Group is looking for a software engineer who can implement REST APIs in go(lang). Our ideal candidate is a creative thinker with high passion for solving complex engineering problems, and building robust software components that e...
---
Software Engineer - Defend7
(October 2014)
Mountain View, California, United States
Defend7 is working to make the world a safer place. As technologists solving big problems at scale, we are rethinking security from the ground up. We have a novel approach to security in the cloud, and if that's something you're excited about, we'd love ...
---
Software Engineer - Clypd
(July 2015)
Somerville, Massachusetts, United States
You will be working in Go, developing highly scalable infrastructure for handling data ingestion, powering our advertisement assignment system, and developing APIs to communicate data to our UI and third-parties. You will work with the rest of the engineering ...
---
Software Eng, C/Php/Go - New Relic
(January 2015)
Portland, Oregon, United States
Interested in how language VMs are implemented? Want to learn how to extend them to do amazing things? If so, join us in building New Relic's PHP agent. Agents are challenging to work on, and many of the things most projects take for granted don't apply. O...
---
Scientific Computer Programmer. - University of Washington
(July 2016)
Seattle, Washington, United States
The Marshall Research Group, in the Civil and Environmental Engineering Department at the University of Washington has an outstanding opportunity for a Scientific Computer Programmer to work on air pollution model development. This position will support th...
---
---