Go/Golang job vacancies that deserve more attention
Go/Golang jobs, listed by least number of views.
---
Senior Software Engineer - NodePrime
(October 2014)
San Francisco, California, United States
Nodeprime.com Work on ambitious Go based projects. Scale data center infrastructure with no limits....
---
Backend Developer - Thisisnotourname
(August 2015)
Gothenburg, Sweden
Thisisnotourname.com is now looking for a super talented and highly motivated backend developer with Golang as current main language to join our team. What we can offer you? *One of the most exiting startups within telecom right now *A technically advan...
---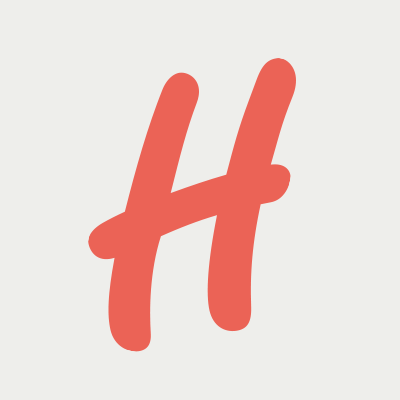 Senior Go Developer - HomeMade
(July 2015)
London, United Kingdom
We are seeking a bright and capable Go-pher to join our team - to help make the world a better place! We are creating a new generation of fundraising and donation tools in an agile and cheerful team....
---
QA Engineer - CB Insights
(March 2014)
New York, New York, United States
Help us turn a great product into a perfect one. CB Insights is a seeking an QA Engineer who can design and implement automated systems that test our products in every conceivable way. This includes scripts that ensure any code we deploy to production - wheth...
---
Golang Software Engineer - Doozer Software
(July 2015)
Birmingham, Alabama, United States
Doozer Software is currently on the market for a Software Developer with Go / Golang experience to will join our development staff onsite in Birmingham, AL. This position will allow you to work on projects with some of the premier companies in the state we ar...
---
REST API Developer - WD Content Solutions
(July 2015)
Mountain View, California, United States
WD Content Solutions Software Group is looking for a software engineer who can implement REST APIs in go(lang). Our ideal candidate is a creative thinker with high passion for solving complex engineering problems, and building robust software components that e...
---
Software Engineer - Defend7
(October 2014)
Mountain View, California, United States
Defend7 is working to make the world a safer place. As technologists solving big problems at scale, we are rethinking security from the ground up. We have a novel approach to security in the cloud, and if that's something you're excited about, we'd love ...
---
Systems Engineer - Server Side & Go - Canonical
(July 2014)
Work From Home (North America/Europe), United States
(Remote possible)
Role Summary Canonical is seeking a talented, productive and friendly engineer, to work in the Ubuntu Engineering department specifically focused on server technologies. Key Responsibilities Work in the design, development an...
---
Passionate Engineer - SalesWise
(July 2015)
Atlanta, Georgia, United States
We're an Atlanta startup looking for passionate hackers that love building hard products. We're a small, growing team of 5 with the founders being a wildly successful serial entrepreneur that can't stop and a passionate ex-Googler that lives on the fore...
---

DevOps Engineer - Civis Analytics
(June 2015)
Chicago, Illinois, United States
DevOps Engineers are responsible for developing our underlying systems architecture, development environment, and release processes. You will work on building infrastructure tools and automating our application and system deployments. As a DevOps Engineer, you...
---
---