Golang / Go Jobs & Developers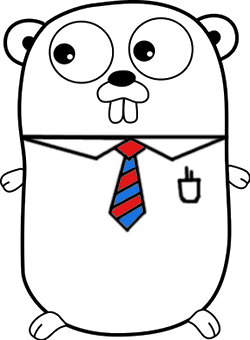 If you like the programming language Go (Golang), this is where you can find current job openings or freelance positions.
Are you looking for, or do you know of a company that is looking for Golang developers/engineers?
Help Go developers find Golang jobs & companies find developers by
submitting a job position
(No registration necessary!)
Or if you are a developer;
submit your profile
to make it easier to be found.
You can follow Golangprojects at

Twitter
,

Facebook
,

Google+
and as

rss feed
.
Random engineer/developer profile
Senior Software Engineer > 15 years experience, 3 with Go - Golang, Scaling, Performance, C++, Dart
Vienna, Austria
(Can work remotely)
Scaling high performance web-server (last project: millions of requests per hour) Realtime 3D graphics / game engines Mobile Apps Drones - I have worked on multiple large scale (multi million lines) and perfomance critical projects with C++ and C# but also ...
---
See all 398 developer / engineer profiles or why not submit your own developer profile!
Latest Go/Golang jobs (581 entries)
Sort by:
Date posted | Popularity | Least viewed | Title | Company | Remote only | USA/Canada only
Golang Software Engineer - River Island
(August 2017)
London, United Kingdom
Role: Golang Software Engineer Type: Permanent Location: Shoreditch WE'RE GOING PLACES…. With more than 60 years of history in the bag, ours is a brand with an impressive heritage, style is well and truly in our blood. As well as UK and Irela...
---
SENIOR FRONTEND DEVELOPER WITH GOLANG KNOWLEDGE/EXPERIENCE - REMOTE POSITION - CYZA, INC.
(August 2017)
NEWPORT BEACH, California, United States
(Remote possible)
We are a startup based in Newport Beach, California, developing an incredible and innovative online marketplace platform (web & mobile based). We are interested in hiring talented and experienced frontend engineers who also have some knowledge and experienc...
---
Full stack Go web developer - Universal Reputations
(August 2017)
Living in Sydney or Melbourne, Australia
We're a Sydney based start-up of 3 years comprised of 2 developers and two founders. We are almost ready to take on the world and need another full-time, full-stack senior Go web developer asap. The opportunity to become part of something that is likely to b...
---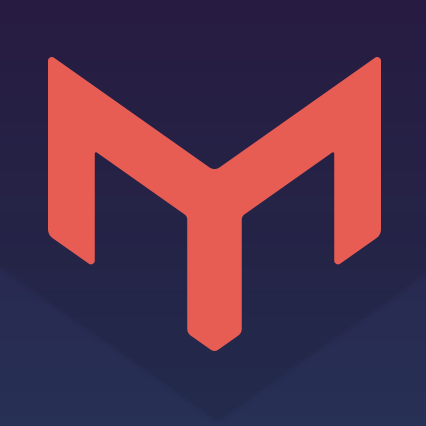 Senior Software Engineer - Mothership Foundation
(August 2017)
Tallinn, Estonia
Mothership is looking for hardcore backend developers to build a crypto currency exchange - a financial product with the highest possible requirements for security and speed. As a part of our small team, you will be working directly with the founders and be re...
---

Support Engineer - InfluxData
(August 2017)
San Francisco, California, United States
(Remote possible)
When something is broken, do you want to figure out why? When you figure out why, do you explain the process to your friends? Join our growing support team to level up on cutting-edge technology, Golang, Open Source community management, PaaS operations...
---
Senior Backend Engineer - Daily Burn
(August 2017)
New York, New York, United States
Daily Burn is looking for a senior developer to join our backend team. This team is responsible for API's fronting core business logic, payments, video streaming (both on demand and live) and all backend processes. Our primary backend language is Go however ...
---
Senior Go lang developer - BForms
(August 2017)
Torino, Italy
Continue to develop an internal platforms used to delivery services to Clients....
---
Remote Senior Go developers - Open Transport BV
(August 2017)
Amsterdam, Netherlands
(Remote possible)
We are looking for several senior go developers to start a team developing an API that connects vehicles. A very minimal API that gives access to every vehicle worldwide. We work fully remote. The CEO is tech focused. We are funded and incorporated i...
---
Software Engineer (H/F) – System – App mobile française N°1 - Mobiskill
(August 2017)
Paris, France
Les membres de cette équipe ne se contentent pas de développer leur produit, ils travaillent à faire évoluer la technologie. Ils arrivent, par exemple, à développer en Go sur mobile. Ils recherchent quelqu'un avec un gros background C back-end pour les...
---
Award-winning mobile dev studio looking for Server Side Backend GoLang Wizard - Revolutionary Concepts
(August 2017)
Worldwide, United States
(Remote possible)
We are an award-winning Apple featured app development studio, currently working on an image related social media network that is unlike anything that exists (and is already pegged for a feature on iTunes). We have a working beta that uses the Twitter/Tumbl...
---
---