Go/Golang job vacancies that deserve more attention
Go/Golang jobs, listed by least number of views.
---
Scientific Computer Programmer. - University of Washington
(July 2016)
Seattle, Washington, United States
The Marshall Research Group, in the Civil and Environmental Engineering Department at the University of Washington has an outstanding opportunity for a Scientific Computer Programmer to work on air pollution model development. This position will support th...
---
Full Stack Software Engineer - Clever
(November 2014)
San Francisco, California, United States
At its core, education has a fundamental data problem: schools run on legacy infrastructure that's impossible for hackers to build on top of. We're on a mission to replace the terrible things that developers have to do to build classroom software (think nightl...
---
Startup software engineer with networking / system programming interrest - Sentryo SAS
(October 2014)
Lyon, France
We are working on a new product dedicated to protect industrial control systems (ICS/SCADA) and more generally M2M communications. The job is to build the first MVP of our product by developping the core security engine with us....
---

Senior Software Engineer - JelloLabs
(February 2014)
New York, New York, United States
We're looking for developers who love to get stuff done, but also understand code quality, large scale, and the tradeoffs that come with each choice they make. Things like good coding style, a continuous build, tests are part of the process early on. We're ...
---
Backend Developer - Thisisnotourname
(August 2015)
Gothenburg, Sweden
Thisisnotourname.com is now looking for a super talented and highly motivated backend developer with Golang as current main language to join our team. What we can offer you? *One of the most exiting startups within telecom right now *A technically advan...
---
Senior Software Engineer - NodePrime
(October 2014)
San Francisco, California, United States
Nodeprime.com Work on ambitious Go based projects. Scale data center infrastructure with no limits....
---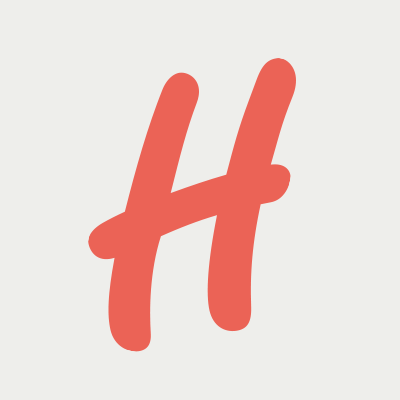 Senior Go Developer - HomeMade
(July 2015)
London, United Kingdom
We are seeking a bright and capable Go-pher to join our team - to help make the world a better place! We are creating a new generation of fundraising and donation tools in an agile and cheerful team....
---
QA Engineer - CB Insights
(March 2014)
New York, New York, United States
Help us turn a great product into a perfect one. CB Insights is a seeking an QA Engineer who can design and implement automated systems that test our products in every conceivable way. This includes scripts that ensure any code we deploy to production - wheth...
---
Golang Software Engineer - Doozer Software
(July 2015)
Birmingham, Alabama, United States
Doozer Software is currently on the market for a Software Developer with Go / Golang experience to will join our development staff onsite in Birmingham, AL. This position will allow you to work on projects with some of the premier companies in the state we ar...
---
REST API Developer - WD Content Solutions
(July 2015)
Mountain View, California, United States
WD Content Solutions Software Group is looking for a software engineer who can implement REST APIs in go(lang). Our ideal candidate is a creative thinker with high passion for solving complex engineering problems, and building robust software components that e...
---
---