Search result for "it web design"
Search through the open job positions
---
SENIOR FRONTEND DEVELOPER WITH GOLANG KNOWLEDGE/EXPERIENCE - REMOTE POSITION - CYZA, INC.
(August 2017)
NEWPORT BEACH, California, United States
(Remote possible)
We are a startup based in Newport Beach, California, developing an incredible and innovative online marketplace platform (web & mobile based). We are interested in hiring talented and experienced frontend engineers who also have some knowledge and experienc...
---
Senior Backend Engineer - Daily Burn
(August 2017)
New York, New York, United States
Daily Burn is looking for a senior developer to join our backend team. This team is responsible for API's fronting core business logic, payments, video streaming (both on demand and live) and all backend processes. Our primary backend language is Go however ...
---
GOLANG FULL STACK DEVELOPER - REMOTE POSITION - CYZA, INC.
(July 2017)
NEWPORT BEACH, California, United States
(Remote possible)
We are hiring talented full-stack Golang developers. Although most of the programming tasks will be on the backend, the ability to handle frontend without the need to separate these two roles is very important for our team and efficiency. Basic conversati...
---
Senior Developer - Sparkfly
(July 2017)
ATLANTA, Georgia, United States
We're looking for a qualified, senior developer to join our IT team and assist in the design, development, testing, deployment, and support of tour SaaS Platform. Need full stack developer that will be "mirror" to our Technology Director.....
---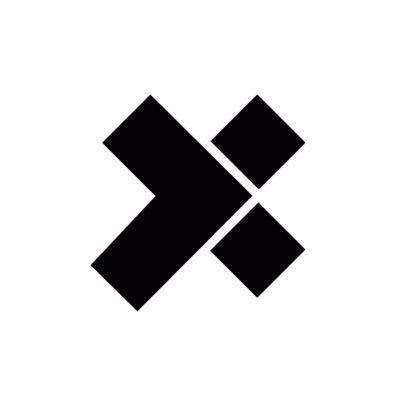 Go Developer - X-Team
(July 2017)
Melbourne, Australia
(Remote possible)
About You: The right individual will be self-driven. Someone who cares about maintainability of the code, automation, deployment processes and how to enable innovation through fostering a growing culture of Open Source. You will go beyond just coding and help...
---
 Senior GoLang Software Engineer - Make it Social
(June 2017)
Edinburgh, United Kingdom
---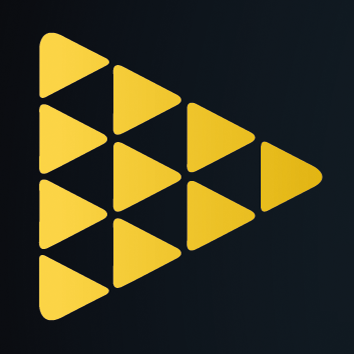 Lead Product Engineer - Campaign Technology (Golang / Angular) - JustWatch GmbH
(June 2017)
Berlin, Germany, Germany
## Your responsibilities: - You will take full responsibility our internal campaign management systems, working directly with the people using it every day to make them more productive - as well as working on product strategy with the founders - Hands-on e...
---
Full Stack Developer - MatchX GmbH
(June 2017)
Berlin, Germany
(Remote possible)
MatchX, a start-up in the IoT space that revolutionize the way things interact to each other, is looking for a full stack web developer. The job will be either fulltime or contract-based. Responsibilities: - Design and implementation of a monitoring and ...
---
Software Back-end Engineer Go - IT FACTOR BY SOPHIE R.
(June 2017)
PARIS, France
Je suis recruteuse indépendante et voici le poste que je vous propose en CDI : L'entreprise : site web et mobile avec un back-end à très forte charge • 350 personnes ; 95 personnes à la technique (bientôt 120) • Groupe côté plusieurs milliards ...
---
Senior software developer - Pocket Media
(June 2017)
Amsterdam, Netherlands
As a Go software engineer you're responsible for developing new software based on best practices. You don't reinvent the wheel by making use of the existing packages. Create low maintenance, highly tested software, setting software coding guidelines and wi...
---
---