Search result for "code generator"
Search through the open job positions
---
SENIOR FRONTEND DEVELOPER WITH GOLANG KNOWLEDGE/EXPERIENCE - REMOTE POSITION - CYZA, INC.
(August 2017)
NEWPORT BEACH, California, United States
(Remote possible)
We are a startup based in Newport Beach, California, developing an incredible and innovative online marketplace platform (web & mobile based). We are interested in hiring talented and experienced frontend engineers who also have some knowledge and experienc...
---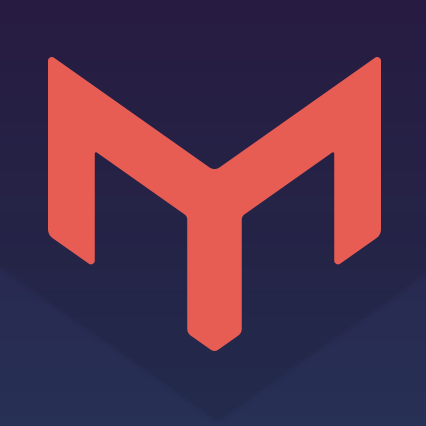 Senior Software Engineer - Mothership Foundation
(August 2017)
Tallinn, Estonia
Mothership is looking for hardcore backend developers to build a crypto currency exchange - a financial product with the highest possible requirements for security and speed. As a part of our small team, you will be working directly with the founders and be re...
---
Golang & Node.js Distributed Systems Engineer (remote) - Ably realtime
(July 2017)
Remote (in EU, head office in London), United Kingdom
(Remote possible)
You'll be working with a deeply technical engineering team who collectively bring a wealth of experience and broad technology skills. The calibre of the code we produce is what excites us each day and motivates us each. If you enjoy solving hard problems that...
---
GOLANG FULL STACK DEVELOPER - REMOTE POSITION - CYZA, INC.
(July 2017)
NEWPORT BEACH, California, United States
(Remote possible)
We are hiring talented full-stack Golang developers. Although most of the programming tasks will be on the backend, the ability to handle frontend without the need to separate these two roles is very important for our team and efficiency. Basic conversati...
---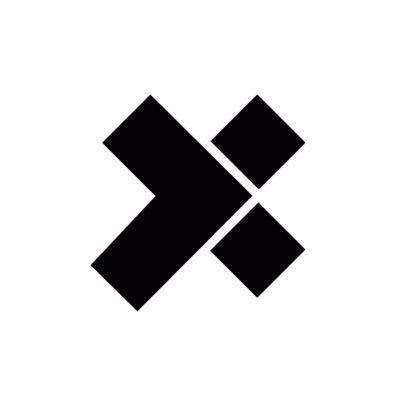 Go Developer - X-Team
(July 2017)
Melbourne, Australia
(Remote possible)
About You: The right individual will be self-driven. Someone who cares about maintainability of the code, automation, deployment processes and how to enable innovation through fostering a growing culture of Open Source. You will go beyond just coding and help...
---
Back End Developer: Golang (cross-train) | Bristol, UK | £25-30k - Fresh8 Gaming
(June 2017)
Bristol, United Kingdom
Fresh8 Gaming needs your skills in back end development, integration and SQL to advance the data feed technology that underpins our high traffic content serving platform. This position is about onboarding data feeds from clients, helping automate processes...
---
Senior Golang Developer - Typeform
(October 2016)
Barcelona, Spain
Are you a developer with an innovative edge? Are you obsessed with quality? Are you a pragmatic thinker and a keen problem solver? Do you take pride in the code you write and the work you produce? Are you ready to play your part in the online form revolution? ...
---
Lead API Engineer - PowerChord, Inc.
(October 2016)
Saint Petersburg, Florida, United States
(Remote possible)
Working at PowerChord won't be boring! You will have the opportunity to advocate for, and learn new techniques and technologies in the pursuit of high quality, reliable systems. You will be asked to consistently improve the way we work as we strive to achiev...
---
Platform Engineer - Drillinginfo
(May 2016)
Austin, Texas, United States
Drillinginfo is seeking Platform Engineers/Full Stack developers to help us build our next generation applications and services platform for our SaaS applications. Our SaaS applications provide our customers with unique ways to interact and interpret industry ...
---
Opportunity for Senior Go Engineer - Voleon Capital Management LP
(May 2016)
Berkeley, California, United States
The Voleon Group is a science-driven systematic trading firm, built on the principle that statistical machine learning provides the best solutions to the scientific problems we must solve. The firm researches and deploys systematic trading strategies designed ...
---
---