Go/Golang job vacancies that deserve more attention
Go/Golang jobs, listed by least number of views.
---
Python and Go Developer - DramaFever
(March 2014)
Narberth, Pennsylvania, United States
DramaFever is seeking a Python developer to join the team, with the ability to work from either the company headquarters in New York City or in Narberth PA (near Philly). DramaFever engineers are presented with tremendous technical challenges, as their video ...
---
Senior Software Engineer - Permission Data
(August 2015)
New York, New York, United States
@Permission Data we are in the process of completely overhauling our tech stack. We've chosen Go as our primary implementation language, and are creating a scaleable microservice architecture. You are a Go wizard and can tell us why named return values are ...
---
Senior Backend Engineer - Ravelin
(March 2015)
London, United Kingdom
About Ravelin are looking for a senior backend engineer to lead the development of a high volume fraud technology platform within a small tech team. As a founding engineer you will be invited and expected to have opinions about the strate...
---
Software Engineer - Decision Research Corporation
(April 2015)
Honolulu, Hawaii, United States
Our flagship rating product is being re-imagined in golang. The successful candidate will be the second person on the golang team and will continue the development, testing and maintain of this creative and challenging project. You may also be called on to ima...
---
Systems Engineer - Server Side & Go - Canonical
(July 2014)
Work From Home (North America/Europe), United States
(Remote possible)
Role Summary Canonical is seeking a talented, productive and friendly engineer, to work in the Ubuntu Engineering department specifically focused on server technologies. Key Responsibilities Work in the design, development an...
---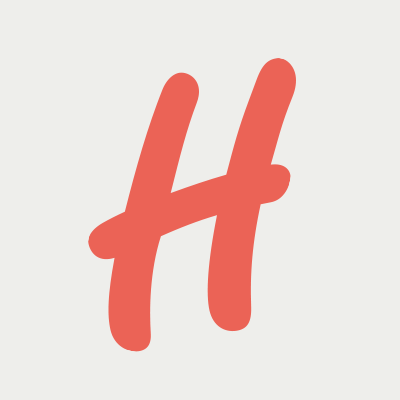 Senior Go Developer - HomeMade
(July 2015)
London, United Kingdom
We are seeking a bright and capable Go-pher to join our team - to help make the world a better place! We are creating a new generation of fundraising and donation tools in an agile and cheerful team....
---
Software Engineer - Defend7
(October 2014)
Mountain View, California, United States
Defend7 is working to make the world a safer place. As technologists solving big problems at scale, we are rethinking security from the ground up. We have a novel approach to security in the cloud, and if that's something you're excited about, we'd love ...
---
Software Engineer - Prevoty
(April 2014)
Los Angeles, California, United States
We are looking for a Software Engineer to join our growing team. You will work with our extremely talented developers across a large array of fast-paced projects (lexers, parsers, distributed caches, dashboards, etc.). Projects include improving/optimizing exi...
---
Software engineer - Sourcegraph
(October 2014)
San Francisco, California, United States
We're looking for someone (intern or full-time) who is passionate about open-source and is familiar with both back end systems and front end design. Based in downtown San Francisco, you will have the chance to work with a small, fast-moving team, on a largel...
---
Software Engineer - Clypd
(July 2015)
Somerville, Massachusetts, United States
You will be working in Go, developing highly scalable infrastructure for handling data ingestion, powering our advertisement assignment system, and developing APIs to communicate data to our UI and third-parties. You will work with the rest of the engineering ...
---
---