Companies hiring gophers (sorted by company name)
All registered Go/Golang jobs, listed by the company names.
---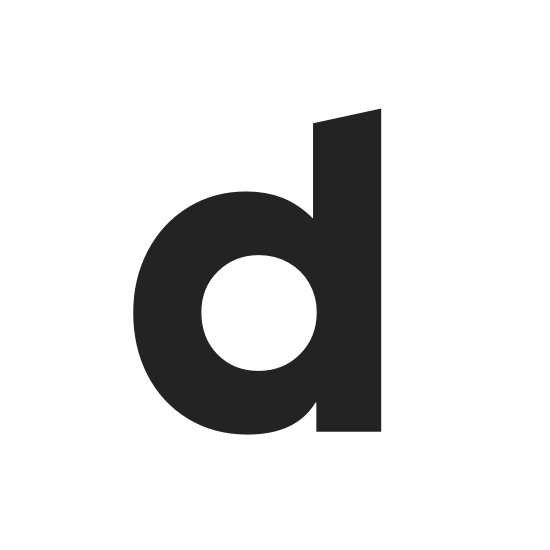 Dailymotion
[

Website
]
Senior Sotfware Engineer
, Paris, France
1er site web français et racheté il y a peu par Vivendi, Dailymotion souhaite recruter une nouvelle équipe de développeur qui seront capable de faire évoluer la plateforme et de réussir à améliorer ses performances de manière significative. Vous allez vous lancer dans une aventure technologique et humaine. Il s'agit actuellement du projet le plus transversal au niveau des compétences requises et du projet le plus complet / ambitieux de toute la place parisienne. Actuellement développé en PHP, vous maitrisez 2/3 des langues de développement actuelles et vous souhaitez travailler plus particulièrement sur Python/Django et à terme devenir un expert du langage GO. Pour plus de précision sur ce projet démentiel et ayant pour ambition de faire de vous les futurs références du développement GO d'aujourd'hui...mais surtout de demain !!
---
Datadog
[

Website
]
Golang Developer
, New York, New York, United States
(Remote possible)
Golang Developer
, New York, New York, United States
We are the leading application and service for cloud-scale monitoring.
---
DataPad
[

Website
]
Distributed Systems Architect
, San Francisco, California, United States
DataPad helps you integrate, analyze, and distribute your data. Improve user acquisition, customer engagement, retention or any other metric that matters to your team.
---
DataSift
[

Website
]
DevOps Engineer
, Reading, Berkshire, United Kingdom
We are DataSift. The hottest Big Data platform company in the world. And we mean - really really Big Data. Our platform processes billions of interactions from social networks, blogs and news sites every day. We are on the cutting edge of how human-generated data (social, blog, news and business data) can be used by brands and application developers to get to know their customers better and build new products faster. DataSift is rapidly growing and currently have more than 160 employees worldwide with offices in San Francisco, New York, Los Angeles, London and Reading, UK and Canada. We work with the biggest brands such as Bloomberg, CBS Interactive and Dell as well as thousands of application developers across a wide variety of industries including retail, telecommunications, high tech, consumer packaged goods and digital agencies. We are well-funded by amazing investors, including Scale Venture Partners, Upfront Ventures and IA Ventures.
---
Decision Research
[

Website
]
Go Developer
, Honolulu, Hawaii, United States
---
Decision Research Corporation
[

Website
]
Software Engineer
, Honolulu, Hawaii, United States
DRC enjoys a solid reputation as a proven and trusted provider of policy administration software solutions to the Property & Casualty insurance industry since 1971.
---
Defend7
[

Website
]
Software Engineer
, Mountain View, California, United States
---
DeferPanic Inc.
[

Website
]
Go Developer
, San Francisco, California, United States
We are the only 100% Go company that only does work for other Go developers, that we know of.
---
Deis
[

Website
]
Software Engineer, Deis
, San Francisco, Portland, Boulder, California, United States
Deis (pronounced DAY-iss) is an open source Platform as a Service (PaaS) that makes it easy to deploy and manage applications on your own servers. Deis builds upon Docker and CoreOS to provide a customizable lightweight PaaS. Deis can quickly deploy your applications via Dockerfile or by referencing any Docker image. If you aren't yet using Docker, Deis includes buildpacks for a number of languages and frameworks including Ruby, Python, Node.js, Java, Clojure, Scala, Play, PHP, Perl, Dart and Go. Simply push your code to Deis and it handles the rest. Deis is a highly available fault tolerant distributed system. Deis represents a set of curated technologies which combine to provide seamless application deployment and scaling, log aggregation and built-in HTTP routing. Deis can be deployed on any system that supports CoreOS including most public clouds, private clouds and bare metal. Instructions are available for deploying Deis to many popular infrastructures at deis.io. If you are already using Amazon Web Services, you can use Deis PRO which offers a simple automated deployment of Deis into your existing Amazon account.
---
---